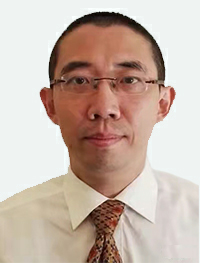 YAN LI
B.S., Mathematics, Peking University
Mr. Yan Li has extensive experience in patent strategy planning, especially in the field of software, Internet, artificial intelligence and machine learning. He specializes in technology analysis, patent mining and training.
Before joining Metis, Mr. Li has accumulated rich experience in enterprise management. He has organized and engaged in several large-scale software development projects. His expertise in management combined with his deep understanding of IT filed enables him to provide high-quality service to clients.
Mr. Li has supervised many projects of patent portfolio, patent planning, patetn analysis, patent risk prevention and investigations. He also plays an important role in patent drafting. Mr. Li is familiar with the development of cutting-edge technology. He dedicates to utilizing the patent rules, optimizing the technical solution and seeking the best IP protection for clients.