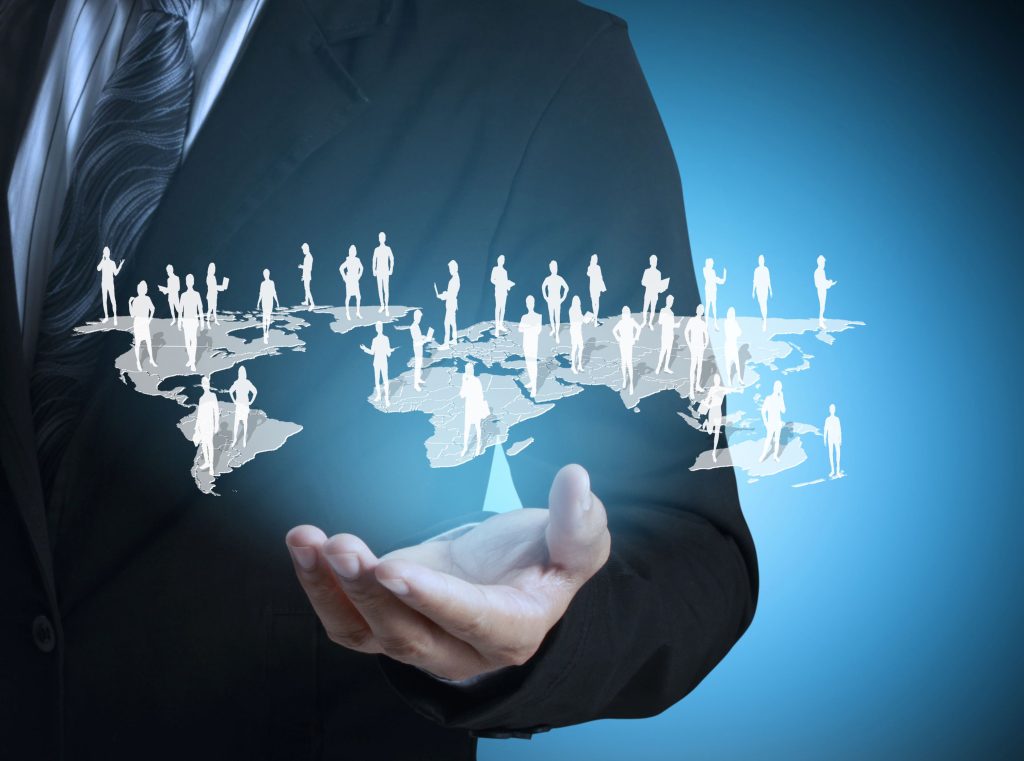 Metis IP LLC is an international intellectual property management firm specializing in procuring and protecting intellectual property for clients home and abroad. We provide high quality patent prosecution service for applications in China and the US.
Metis IP commits to provide high quality patent services. We have a deep understanding of the Chinses patent regulations and practiecs and we follow a strict quality-assurance procedure during the process of drafting, OA responding and docketing. We seek to provide the best service for our clients with competitive prices. We will ensure that your patents be strong enough to protect your intellectual property and become your great asset.
Metis' tremendous strength in IP practice lies in the powerful teamwork of our staff, stemming from its extensive and multi-faceted practical experience, solid technical and academic background, intimate knowledge in IP related laws of both China and the United States, and proficiency in various working languages.