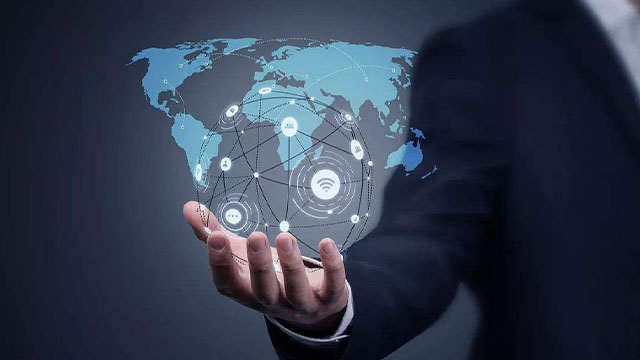 High quality patent prosecution service,
Intimate knowledge in IP related laws,
Solid technical and academic background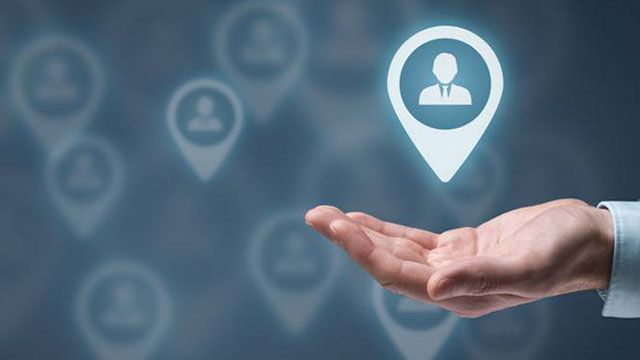 Fortune 500 companies and high-tech start-ups,
World-class universities and research institutions,
Top U.S. law firms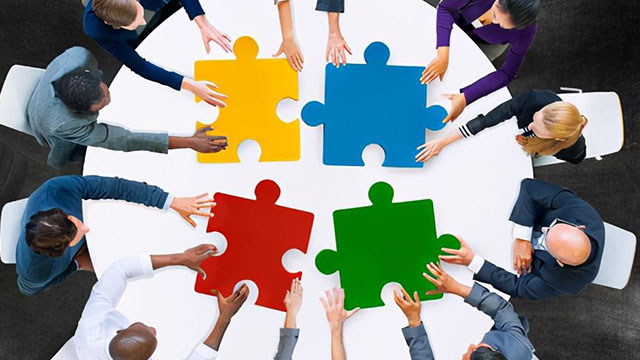 Over 100 professionals of various tech fields,
Meticulous and efficient support team,
Proven capacity in patent prosecution
---
How to Change Bibliographic Data in Chinese Patent Application?
Sometimes, we may need to change some bibliographic information of a Chinese patent appliation. To change bibliographic information, we will need to provide a Statement and Certifying documents.
Read More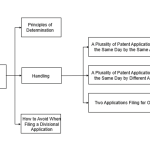 Identical Inventions-Creations in Chinese Applications or Patents
Only one patent right shall be granted for the identical inventions-creations. Where two or more applicants have separately filed patent applications for an identical inventions-creation, the patent right shall be granted to the applicant whose application was filed first.
Read More